NREC Faculty and engineering staff participate in many organized outreach events during the calendar year. For example; targeted workshops and tours are given for K-12, community college level students and faculty, visiting community schools to give demonstrations, participation in the Great American Teach In, Engineering Expo, K-5 Career Day, USF Kids to Work Day Event, and USF New Employee Orientation tours. For more activities please see below: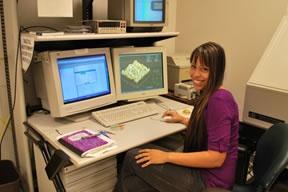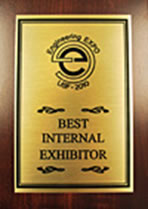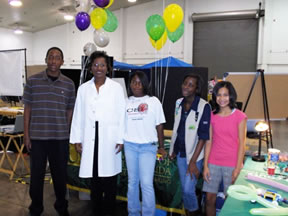 Recruitment, Education & Research Training
Supports USF PhD recruitment initiatives via tours for potential students from Latin America (Mexico, Columbia, Venezuela) and US minority serving institution.
Since 2004, 33 graduate fellows have been NREC users. These students have received over $1.5 million in federal (NSF, DHS, etc), state, and private fellowships.
Education and career development: State-of-the art research training for PhD internships and postdoctoral and industry employment (Argonne, BNL, Sandia, PNNL, Naval Research Lab, etc.)
Student outcomes: Since 2004, 50+ conference presentations, 40+ conference/journal papers from graduate fellows.
K-12 Outreach
USF campus tours (Moffitt Nano Days, Engineering Expo, Stampede for Success, etc.)
Fosters expanded engagement of USF faculty, students, and staff with the public – "The Great American Teach-In", Hillsborough Regional Science Fair, Introduce A Girl to Engineering, MOSI lectures, etc.
NSF and USF Research Experiences for Teachers Research-training of K-12 teachers and faculty from community colleges and minority-serving institutions